Lectures, Symposiums & Others
President Nakayama visited the University of Perpetual Help in the Philippines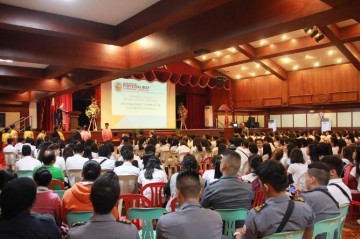 Between February 22nd and 24th, 2016, President Nakayama, Associate Professor Tetsuro Mizoguchi of the Faculty of Economics, and their colleagues visited the University of Perpetual Help in the Philippines to strengthen the partnership and promote cooperation between our institutions.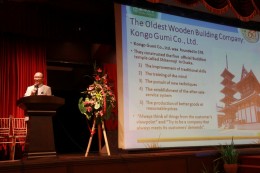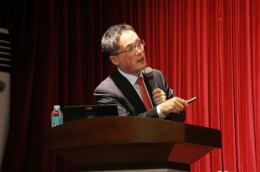 On February 23rd, President Nakayama and Prof. Mizoguchi lectured to more than 660 UPH staff and students. Prof. Mizoguchi spoke briefly on two topics; "An Introduction to Reitaku University" and "The Economics of Corruption". These were followed by President Nakayama's lecture, entitled "Japanese Culture, Business and Morality". The large audience listened attentively for an hour and expressed deep interest in Japanese culture and society during the question and answer session that ensued.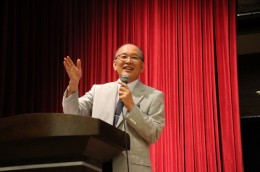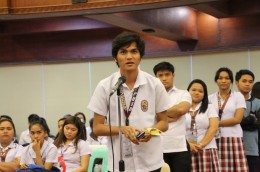 Reitaku University's relationship with UPH began in 2014 with the signing of a Memorandum of Understanding allowing UPH and Reitaku students to benefit from a semester-long exchange program.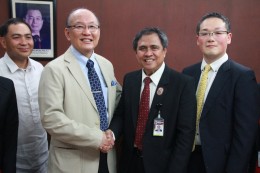 Further information about UPH is available via the following link:
http://perpetualdalta.edu.ph/